Based on our unique methodology
Find and validate true client needs
Find and validate a fitting solution
Build and grow the solution
Phase 1:
After making sure we are aligned with your strategy and the playing field is well defined, our first step is to find and validate true client needs.
Our 'need driven' approach will increase the chance of your innovation's success.
Internally define the client's 'jobs to be done': what are your potential customers trying to achieve?
Validate by doing qualitative and quantitative customer research (interviews & surveys)
Quantify customer gains and pains to identify the right customer and market segments
Phase 2:
In this phase, a fitting solution to the customer needs will be defined and validated.
The 'experiment – learn – iterate' cycle is crucial to evolve from an idea towards a viable and desired solution:
Define the business model behind the proposed solution
Define the solution's features
Build a prototype
Test with customers, learn and iterate
Phase 3:
Our validated solution is now ready to be turned into a 'working prototype'. We build and grow this proof of concept in different sprints. This allows us to quickly adapt and improve it based on new findings and feedback, until it is stable enough to take it to the next phase.
Phase 4
Our solution is now ready to be scaled and – if required – integrated into existing processes and systems. After embedding the solution in your organization, it remains crucial to keep gathering customer insights. This will allow you to improve and adapt accordingly.
0smosis started off with the objective to transform the financial industry, one venture at a time.
Our T-shaped venture team launched six FinTechs in its first three years.
While developing our own FinTech ventures over de past years, we noticed a need for faster and better innovation in other markets as well.
We now put our venturing expertise and methodology in practice to launch innovation initiatives for clients in various sectors.
With more than 500 companies and 7000 employees, the Cronos Group is the biggest technology group in Belgium.
Being part of this group allows us to work with cutting edge technology and like-minded knowledge partners.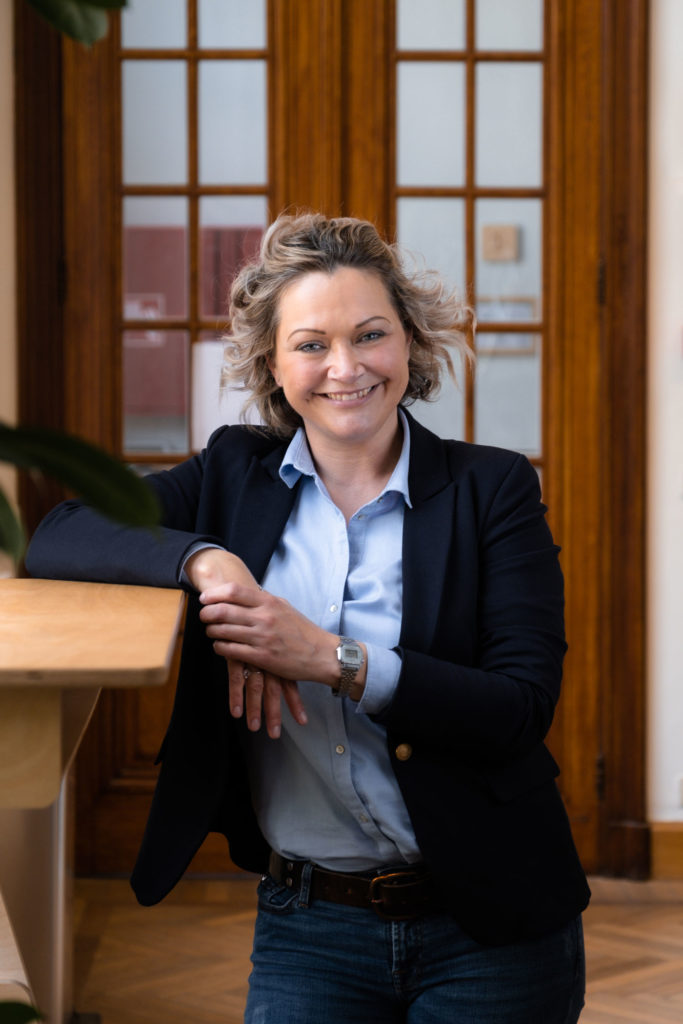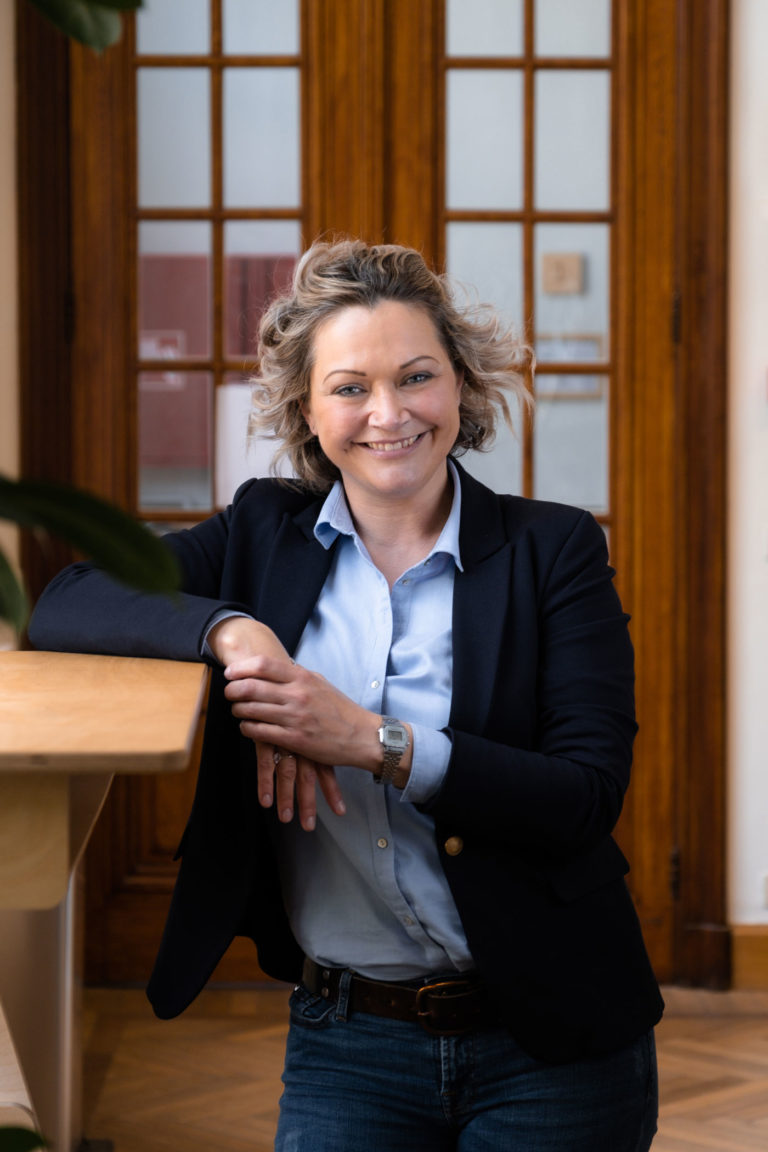 Suzy Evens
Managing Partner
My superpower is:
I always aim to identify and solve the problems, not the symptoms.
My weird factor is:
I love the quiet, but thrive and find calm in chaos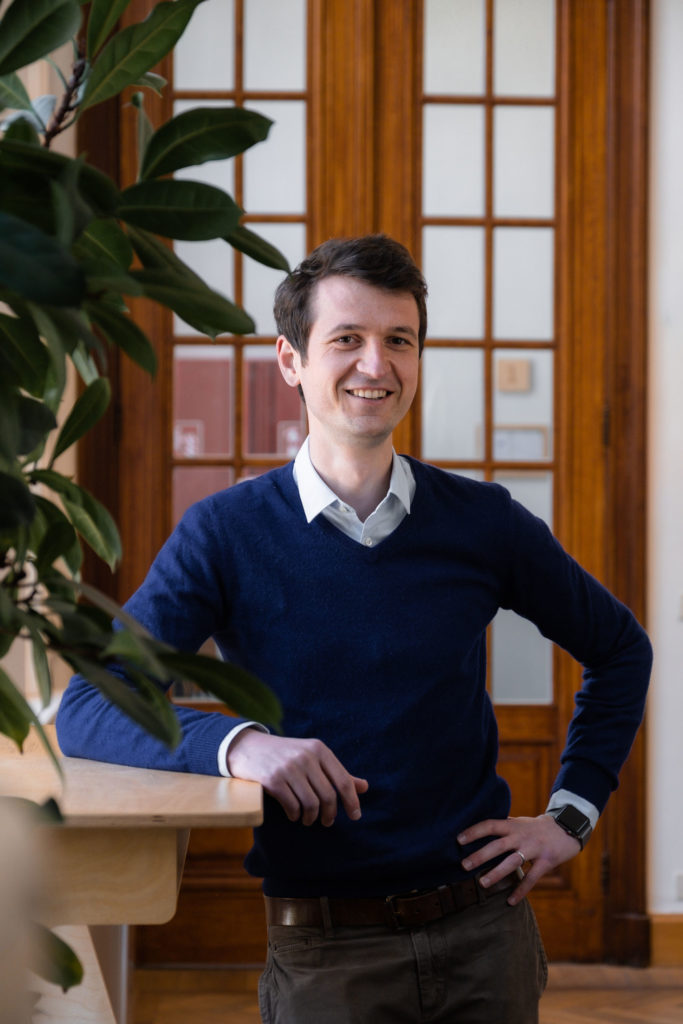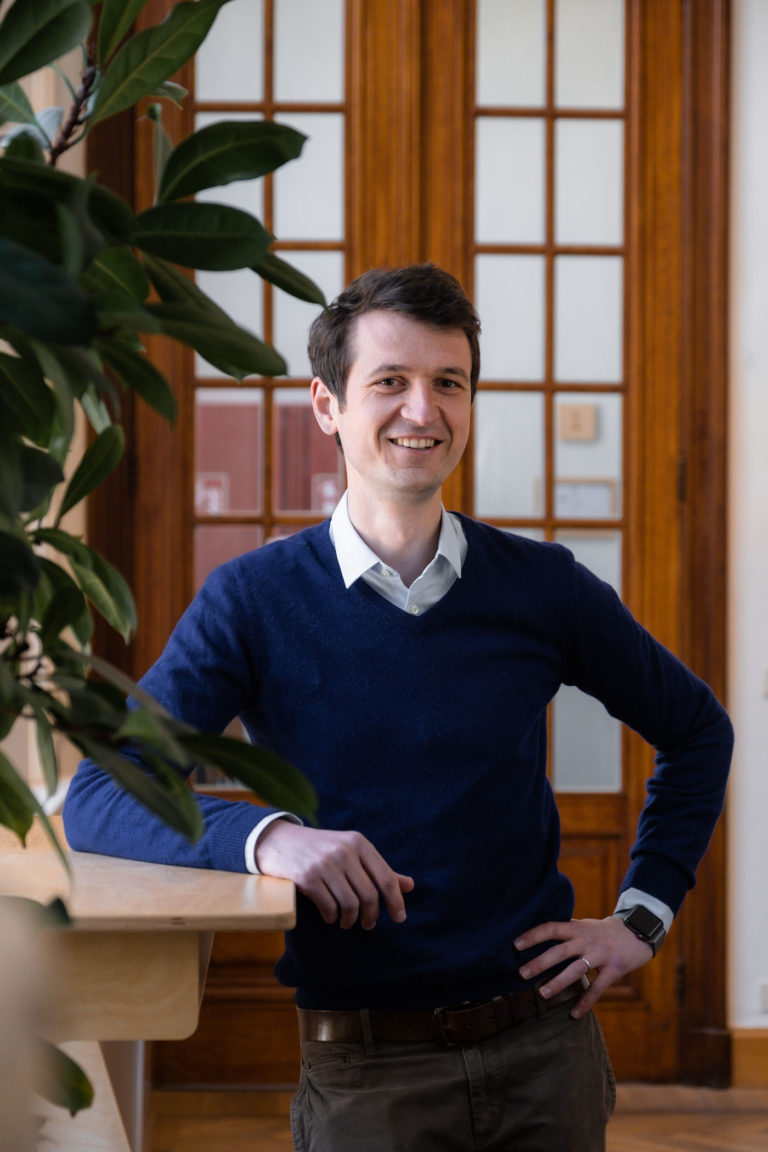 Len Adriaenssens
Managing Partner
My superpower is:
Business models have no secrets for me.
My weird factor is:
They call me Mister Gadget.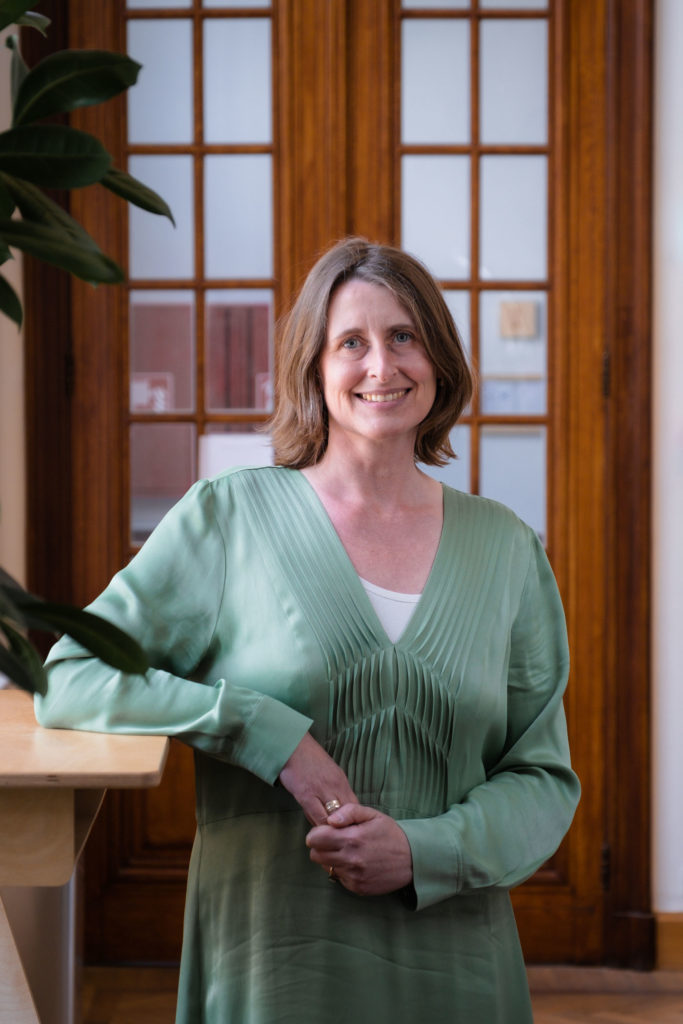 An Craps
Program manager
My superpower is:
Brings structure in chaos.
My weird factor is:
Sees the beauty in disruption and paints it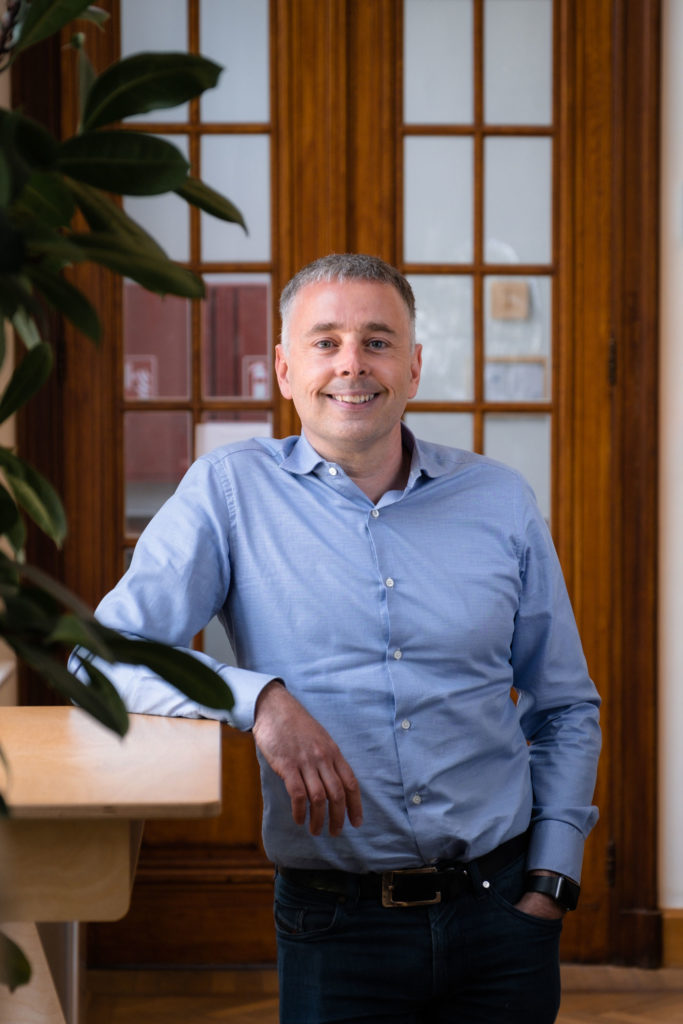 Alain Clement
Agile Project Manager
My superpower is:
Fixing things. At work or around the home.
My weird factor is:
I never drink coffee. I prefer a shot of chocolate milk every now and then.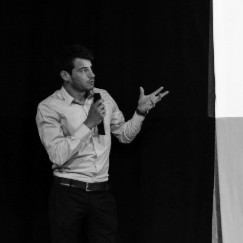 Arno Ravijts
Innovation Consultant
My superpower is:
Building software that works.
My weird factor is:
I have a low handicap. You?
Innovation Consultant
My superpower is:
Applying for this job and acing it, first try.
My weird factor is:
My picture isn't on here yet.