Cool jobs for amazing people.
What do you need to launch kick-ass innovations?
Great people? No. The greatest!
That's what we've been striving for ever since we started. Our offer? We encourage you to become the best version of yourself.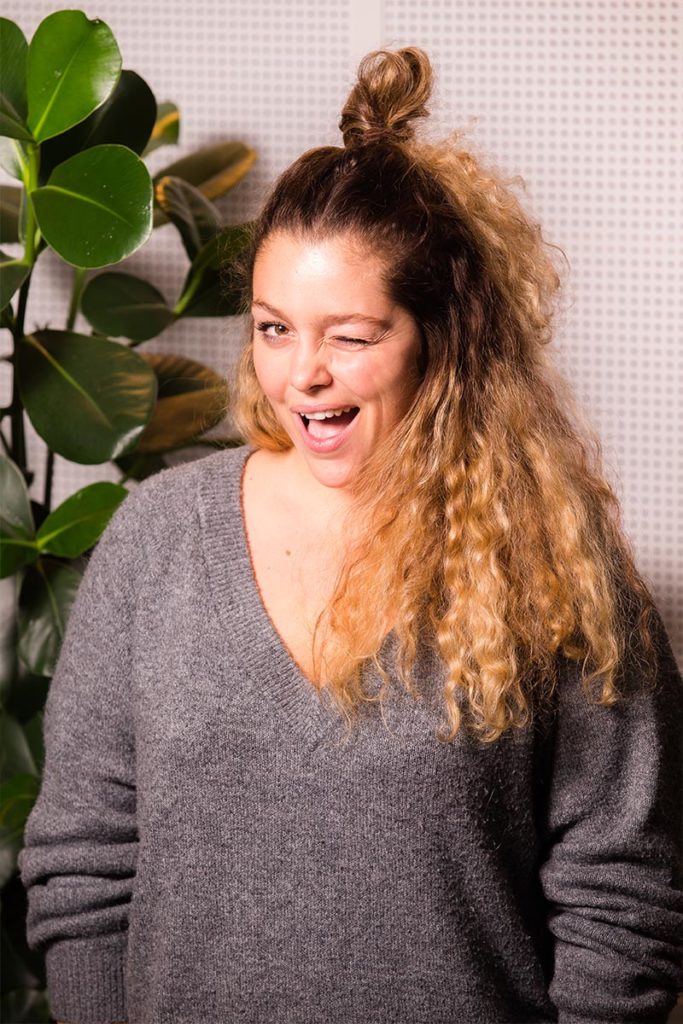 We are looking for
dreamers
doers
believers
makers
builders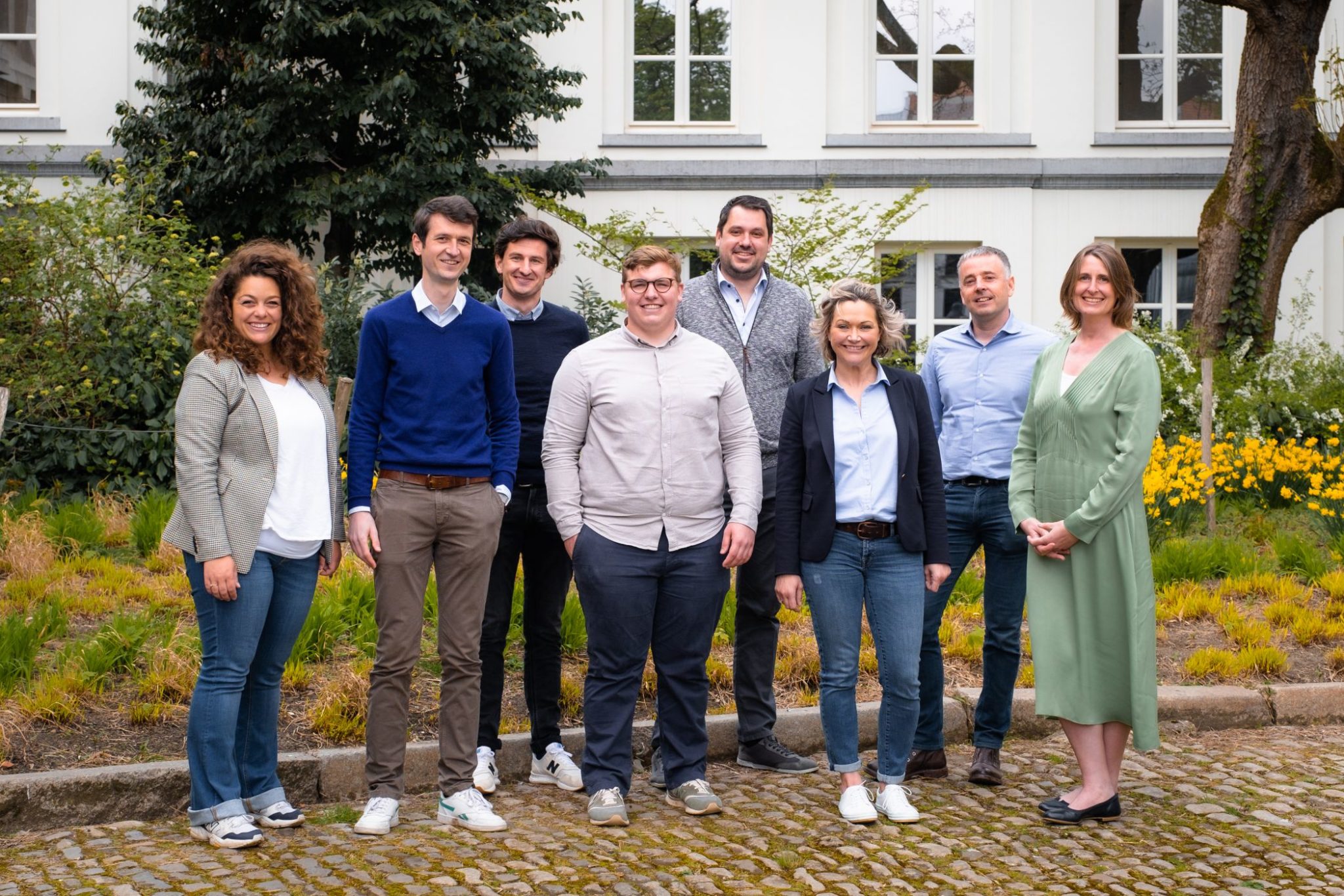 Junior Innovation Consultant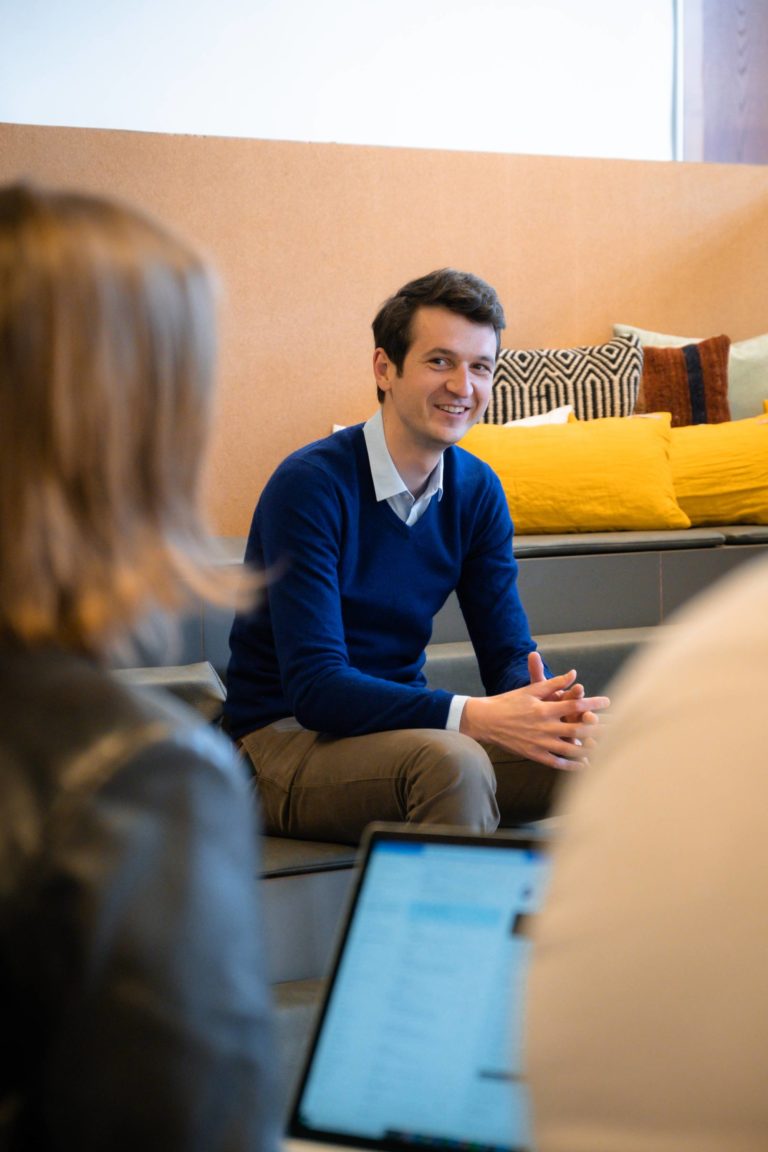 Excited to join our team?