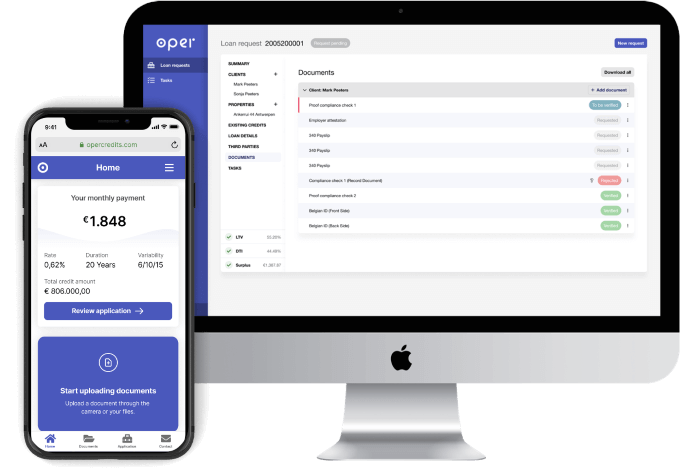 Oper - Digitizing mortgage experiences
The process of closing a home loan is still long and tedious.
Oper helps banks to create world-class credit experiences that fit today's expectations.  How? By using modular software that digitizes the entire mortgage process, end-to-end.
Oper is an 0smosis venture and originated from extensive market research on the digitization of mortgages.
BuildEye - Making construction communication work
"Building a house is easy", said no one ever. BuildEye is the missing link between all stakeholders of a construction project.
While taking over day-to-day management, 0smosis successfully pivoted and relaunched this ConTech startup.


Renson - Set up an innovation office
In a historically physical-product-oriented company, trends in home robotics required an increased focus on software development and a structural innovation strategy.
0smosis took the lead in defining & rolling out this strategy, staffing the innovation department with internally recruited talent, before handing it over to the internally selected innovation officer.
Open banking strategy definition
Open banking is pushing the financial industry to rethink their business model and is putting customers back in control of their data.
Acting as product owners, 0smosis defined a strategy to support collaboration with external partners and determined the required technical capabilities and tooling within the bank to facilitate the roll-out.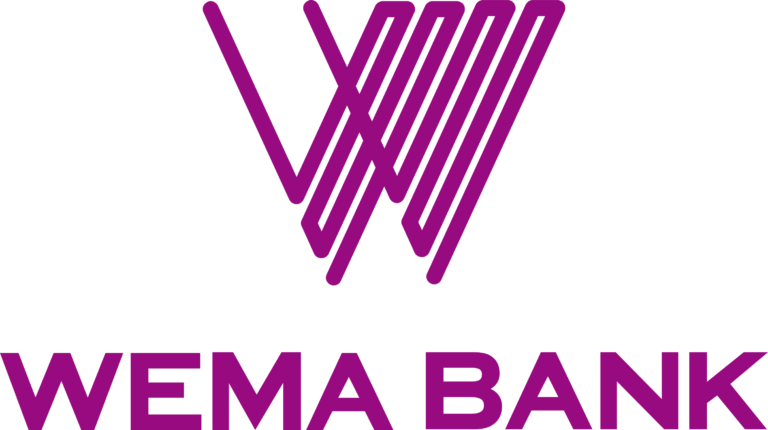 Wema Bank - Defining the innovation strategy & hackathon
Confronted with today's fast-changing environment, one of the largest African banks was struggling to stay relevant. They needed to define an innovation strategy in close collaboration with their ecosystem.
Through a large-scale national hackathon, a long-term innovation strategy was defined and launched. The 0smosis team successfully took on the coordination of the entire hackathon, the coaching of its participants and the execution of follow-up tracks.
SCiiO - Business modelling and go-to-market
SCiiO is a startup on a mission to support insurance brokers to better explain complex insurance products to their clients.
We challenged SCiio's business model, advised a pivot in their approach and defined alternative steps towards financing and growth.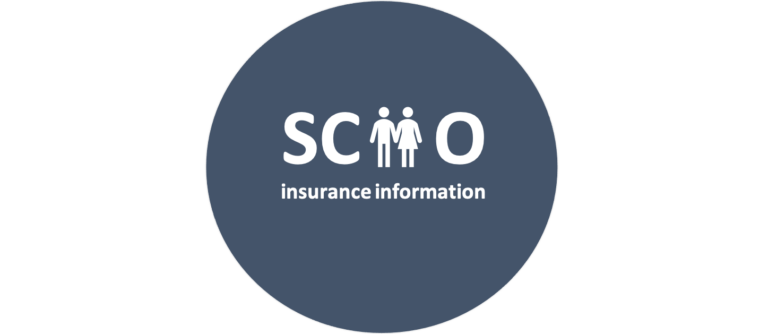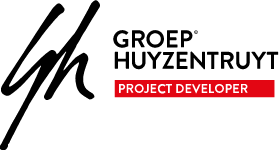 Group Huyzentruyt - Management coaching
0smosis coached the IT director during a highly complex ERP implementation, with a focus on stakeholder management with decision makers, end-users and suppliers.
We acted as a sounding board with practical and hands-on advice, leading to smooth stage-gating and scope-management throughout the implementation project.
Antwerp World Diamond Center - Blockchain project definition
Fraud prevention in diamond trades is an important challenge for AWDC's members. In order to take on this challenge, 0smosis investigated the development of a blockchain-based trading platform.
This high-level idea was translated into a project scope and possible vendors for developing the platform were identified.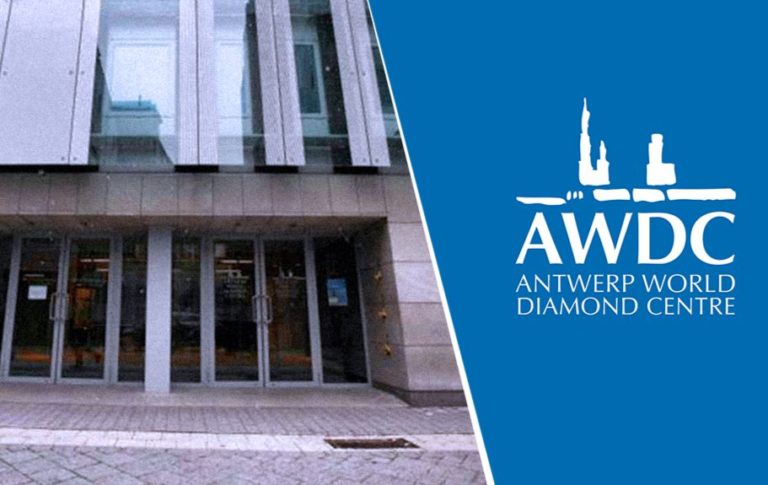 Other clients we've worked with