We care about people and meaningful business gains. EX=CX
At 0smosis we care for your customers, colleagues, and consumers. That's why we apply a 'c-centric approach' in all our engagements in which we study your c's desires and needs holistically, in full trust and transparency.
We help you understand the c's journey from their perspective, and identify and prioritize journey innovation initiatives and improvements.
Once a new revenue model is created or journey is improved we help you to justify the investments and articulate a fact set and common purpose including economic consequences and business upsides.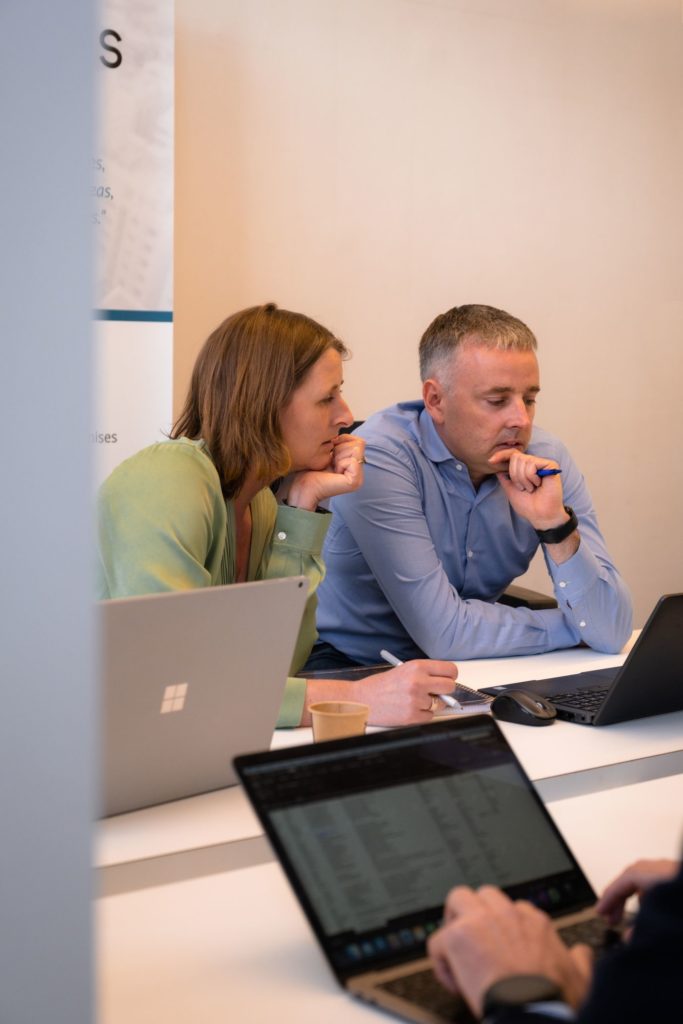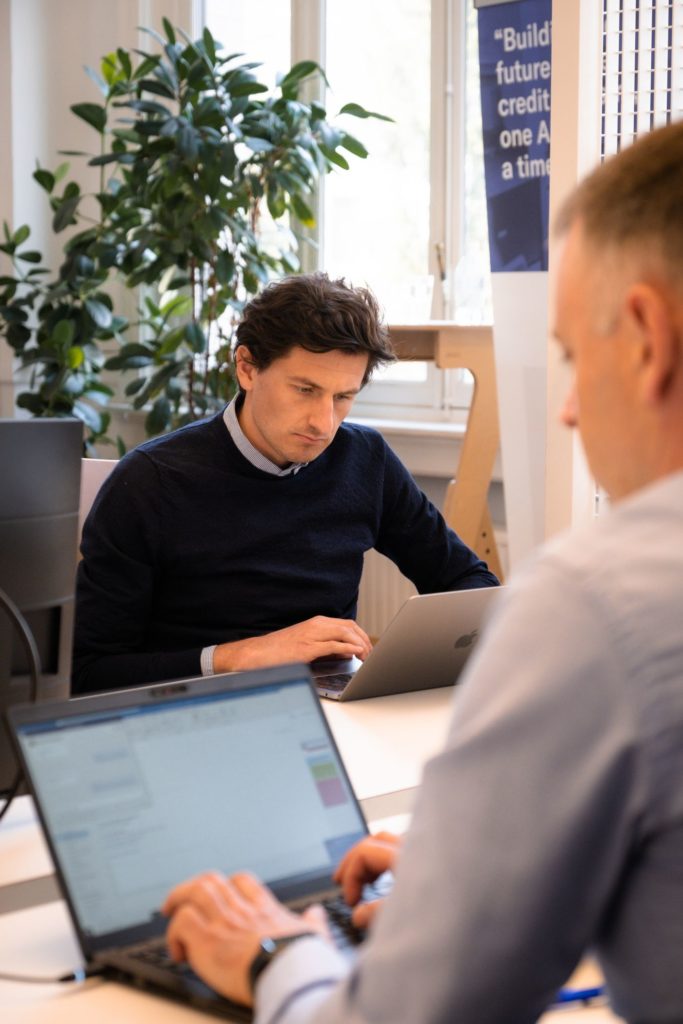 Customer - Employee Journey Mapping
Customer and Employee Journey Mapping is an essential start to better understanding peoples expectations and, even more important, it is crucial for innovating and optimizing their experience.
We help you to gather information on persona's, thoughts, feelings, and actions where after we map this information across various' stages of their journey.
Identify Journey Improvement Opportunities
As a company you must proactively understand, assess and adapt business and operational models in response to the key impacts shaping future markets.
Our 0smosers support you in identifying initiatives to innovate or address the gaps in the customer or employee journey with help of our diagnostic and prioritization tools.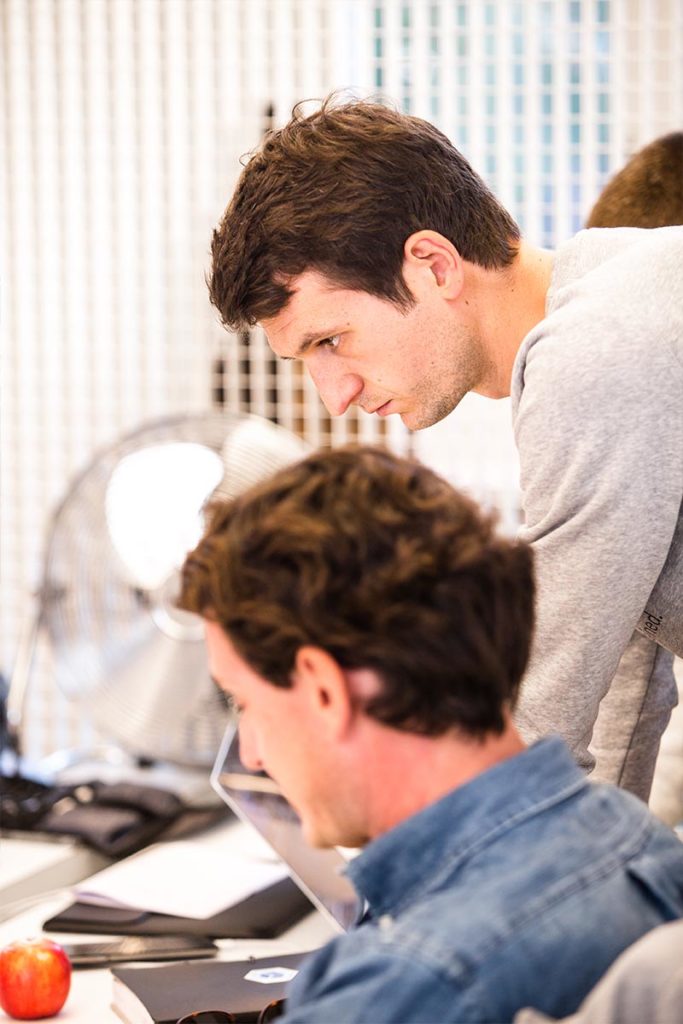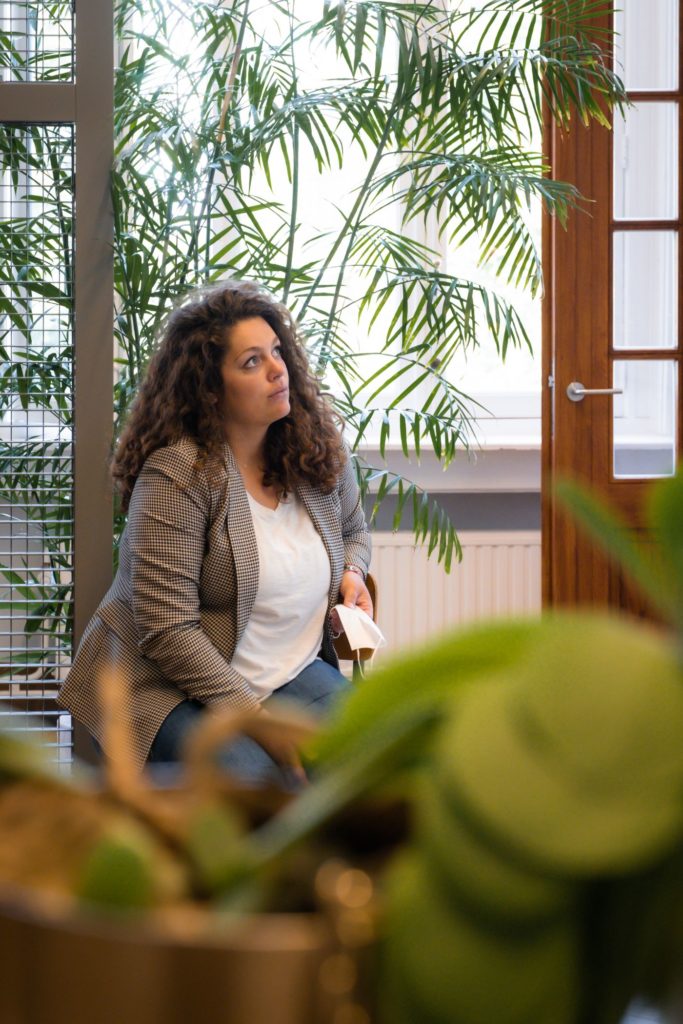 5 Days - (online) Ideation Sprint
C-Centric innovation is fundamental to delivering efficient growth and gain efficiency. But, getting started to put your internal organization in to place to facilitate innovation is not an easy exercise.
Involving 0smosis in the journey mapping process is a great way to learn about your clients, colleagues and consumers.
We ask questions you will never ask and surface information that help you to be more strategic about tech decisions.
We have experience in setting up innovation and improvement squads from scratch. Forming teams, setting up a structured approach for new ideas and handing the right tools. And, believe this is a better way for your team to learn than just showing them the completed map after the fact.
Our approach:
Re-design the customer-facing experience
Regardless of industry, business model or company size the strategy of virtually every organization includes two critical components: increasing employee productivity an increasing customer loyalty.
Instead of striving to become more customer-centric, we at 0smosis believe that it is just as important for companies to become more customer-facing-employee-centric.
Let us help you to make it easier for your company's customer-facing employees, which makes things easier for your customers.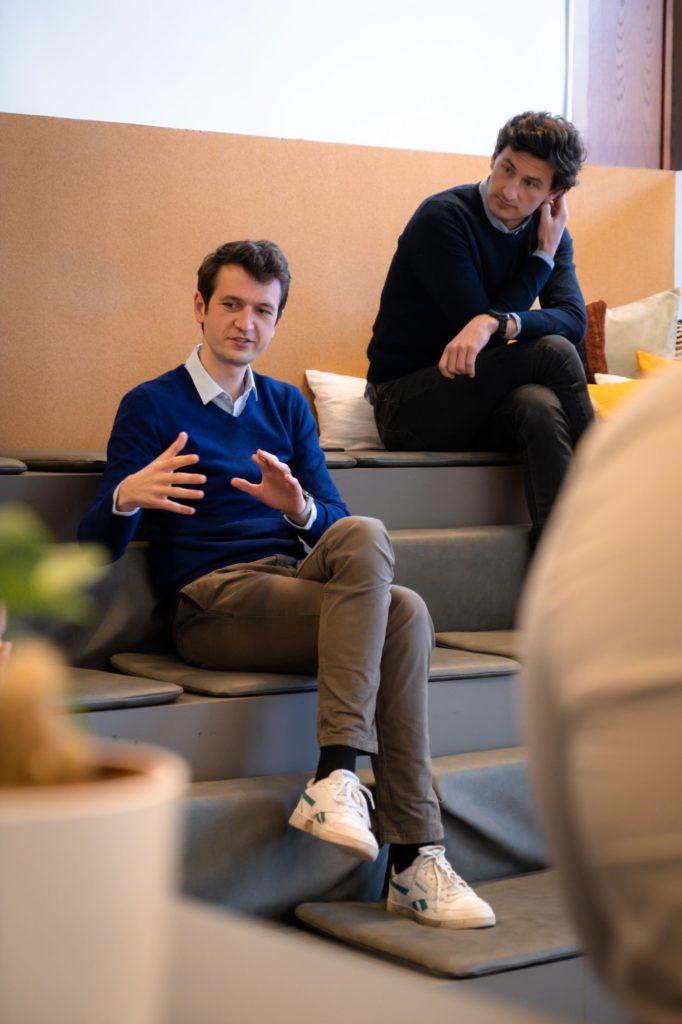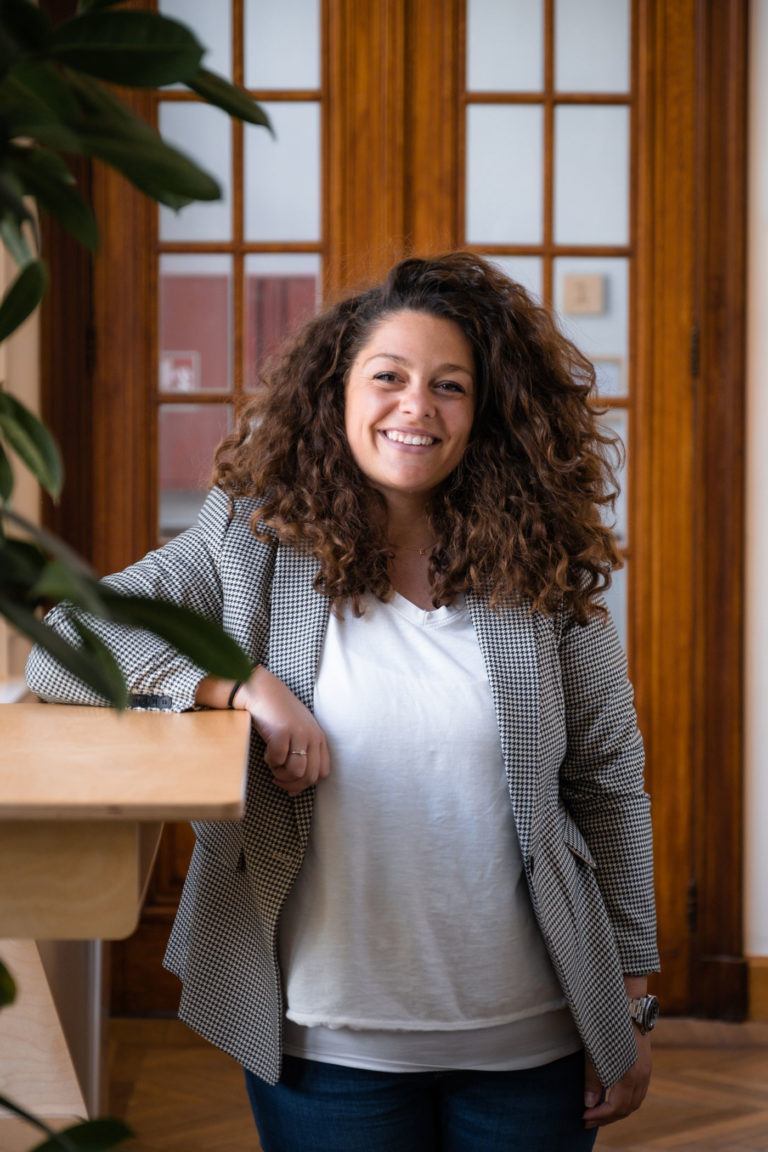 Get in touch with our Care ambassador, Caroline