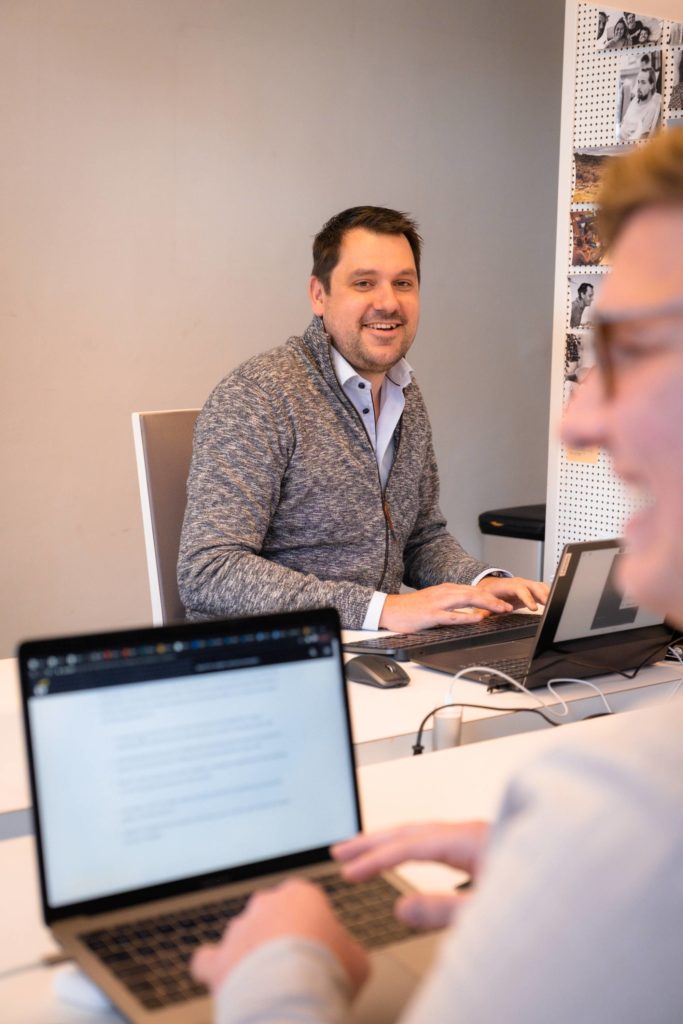 Open innovation is crucial for success.
Bringing in expertise and skilled people from outside your company walls will enable you to deliver new products and services in the most cost-effective way possible.
We facilitate and enable cross-company innovation by connecting you to the right innovators and companies to get your ideas out in the world.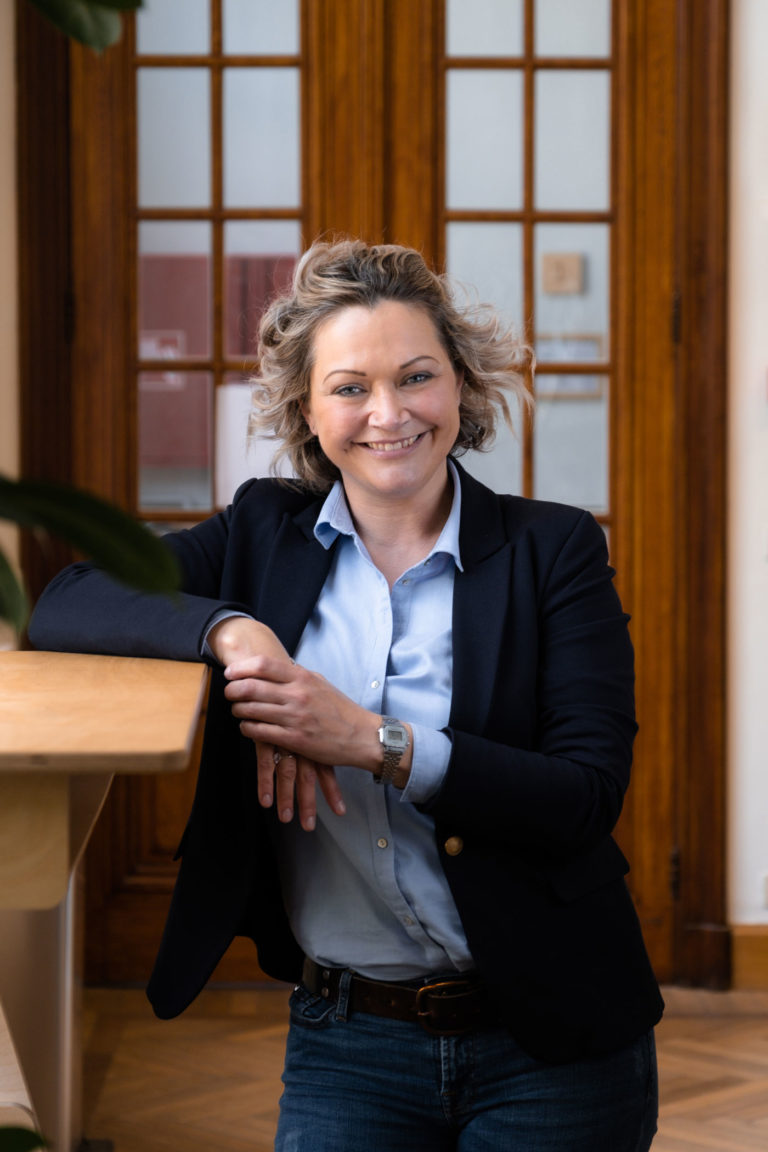 Get in touch with our Connect ambassador, Suzy