We create business value through customer driven innovations
Creativity is thinking up new things. Innovation is doing new things. We're here to help you do exactly that.
We are on a quest to come up with solutions that bring true value to your customer.
Our work is only done once we've turned these solutions into viable business innovations with a meaningful impact on your customers.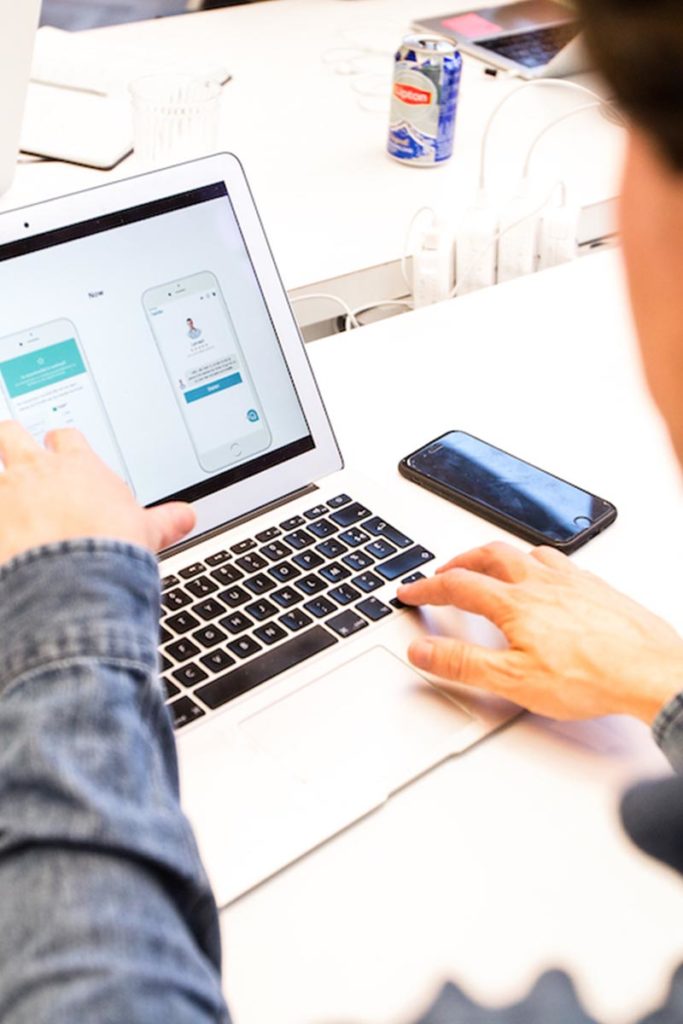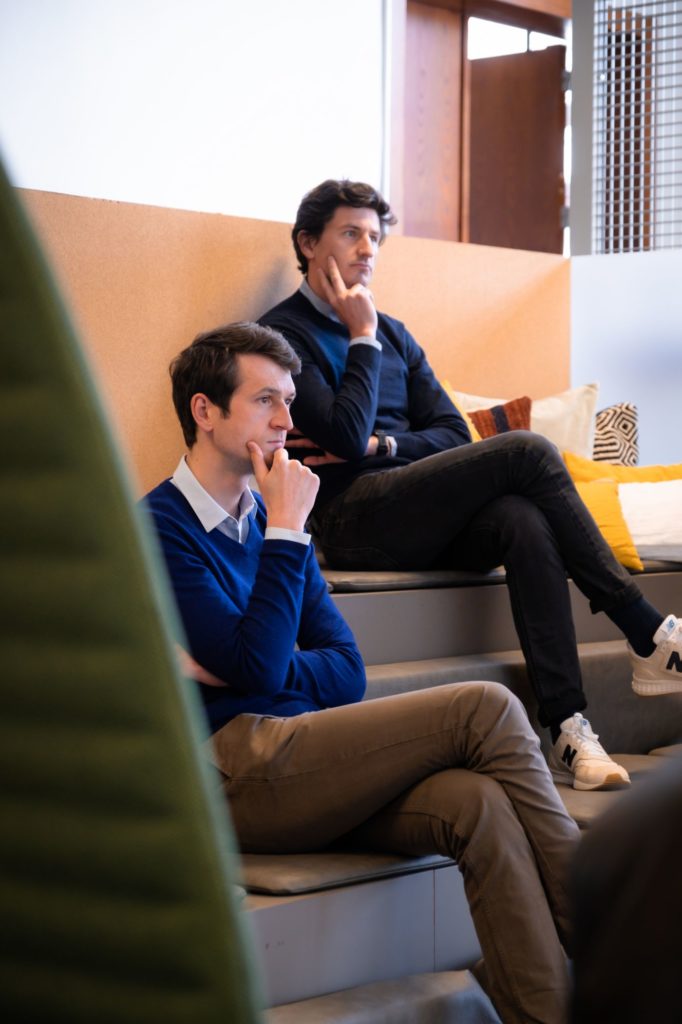 Post-its are great, but not always enough.
In today's fast changing environment, having a structure in place to generate new ideas and act on them is vital.
Based on customer & market data, we will help you come up with ideas that improve your existing products and services or launch entirely new ones, always with a positive impact on your customer and – in the end – your business.
We ignite that creative spark through a structured and efficient design sprint approach.
Are your potential customers actually waiting for your solution? Are we really solving a pain point?
Market validation is crucial to avoid spending big bucks on ideas that in the end don't seem to work for your customer.
We do this by gathering as much feedback as possible. By engaging with your end customers, we can truly understand their pains and gains and start iterating, always building towards a perfect match between the proposed solution and your customer's need.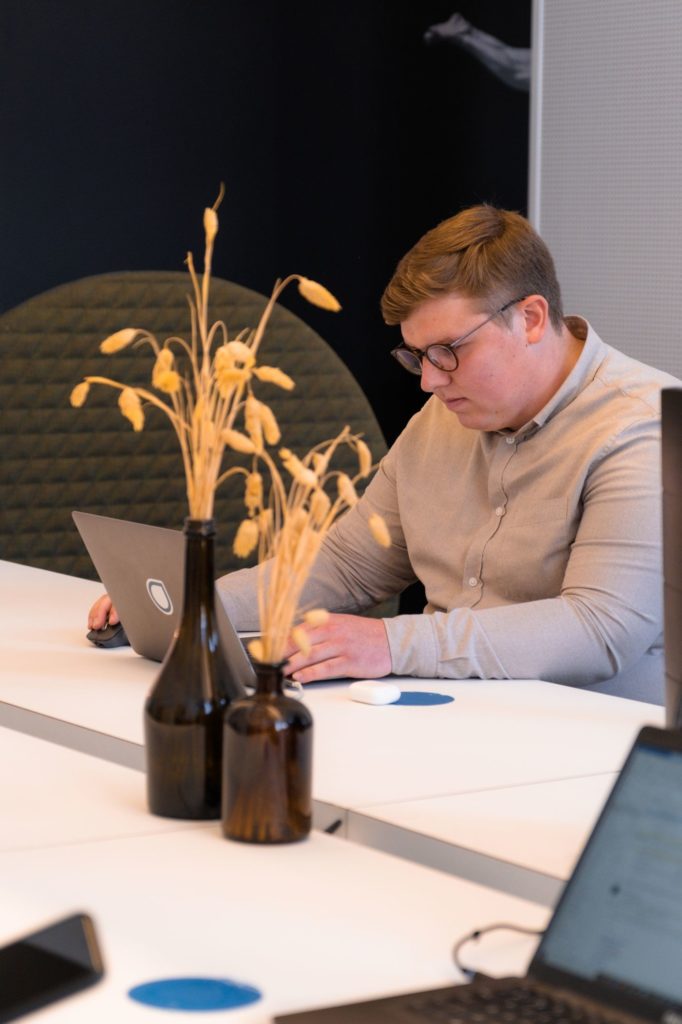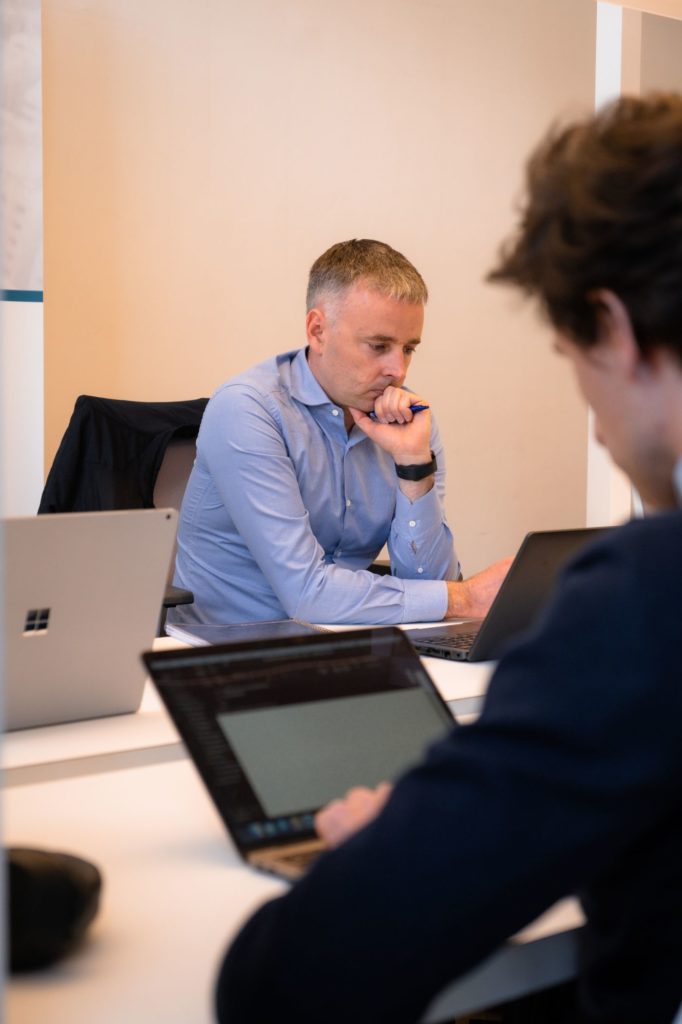 Brilliant thinking is worth nothing if not executed.
We assess the viability of your solution through market feedback and purchase intent, combined with financial modelling.
After passing this 'viability test', we put together a consolidated pitch deck that screams 'Yes! Green-light that immediately!' This will enable you to get buy-in from managers or (external) investors and get the necessary funding to build and scale your MVP to the next phase.
As a part of Belgium's biggest technology group, we work with cutting edge technology partners that can turn your prototype into a scaled solution.
Having successfully launched and scaled startups of our own, we have the required skills to turn your innovative ideas into successful and growing business ventures.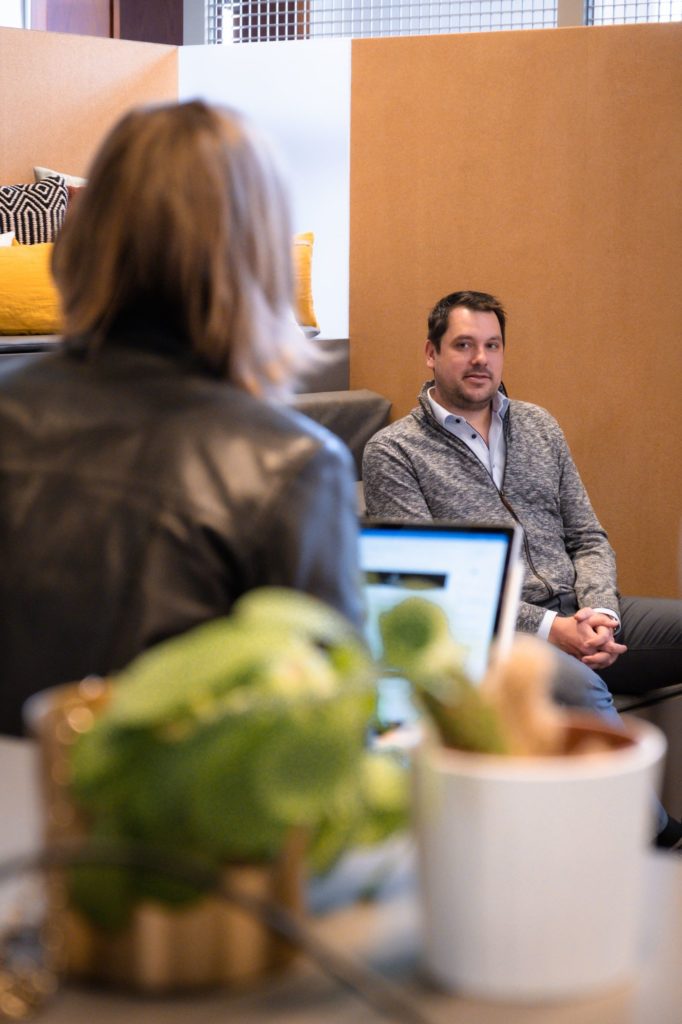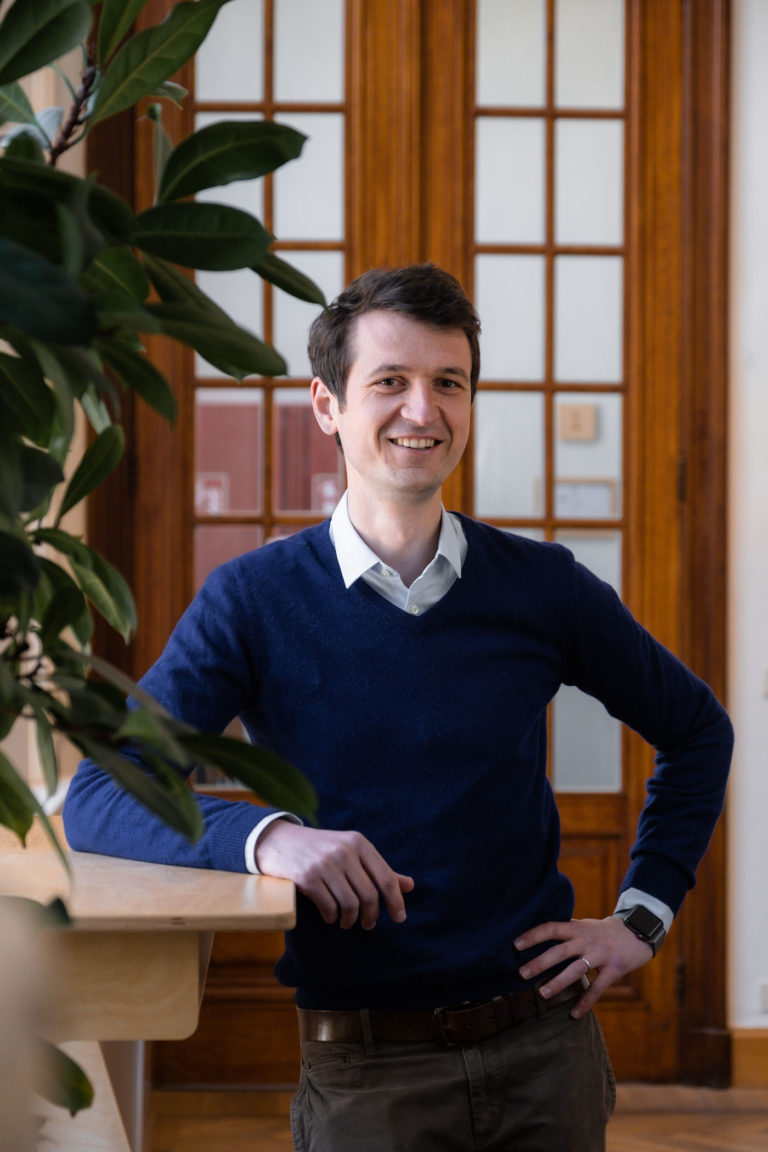 Get in touch with our Create ambassador, Len