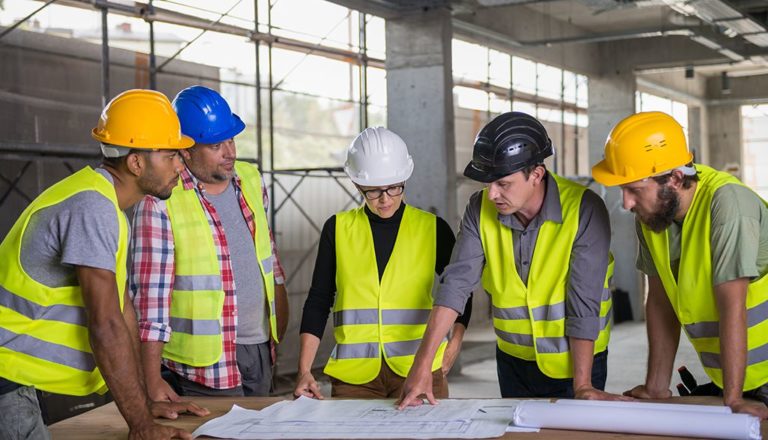 Making construction communication work
"Thanks to BuildEye, our project managers spend less time on communication and planning. This allows us to take on new projects and deliver even better customer care."
 – Dewaele Construction Companies
BuildEye, a construction tech startup, had a lot of initial traction at their launch, but wasn't realizing its full potential due to lack of a focused team, a business model that was too narrow and a passive go-to-market.
0smosis took over the day-to-day management, set up a solid business model and put together a team, relaunching the startup with success.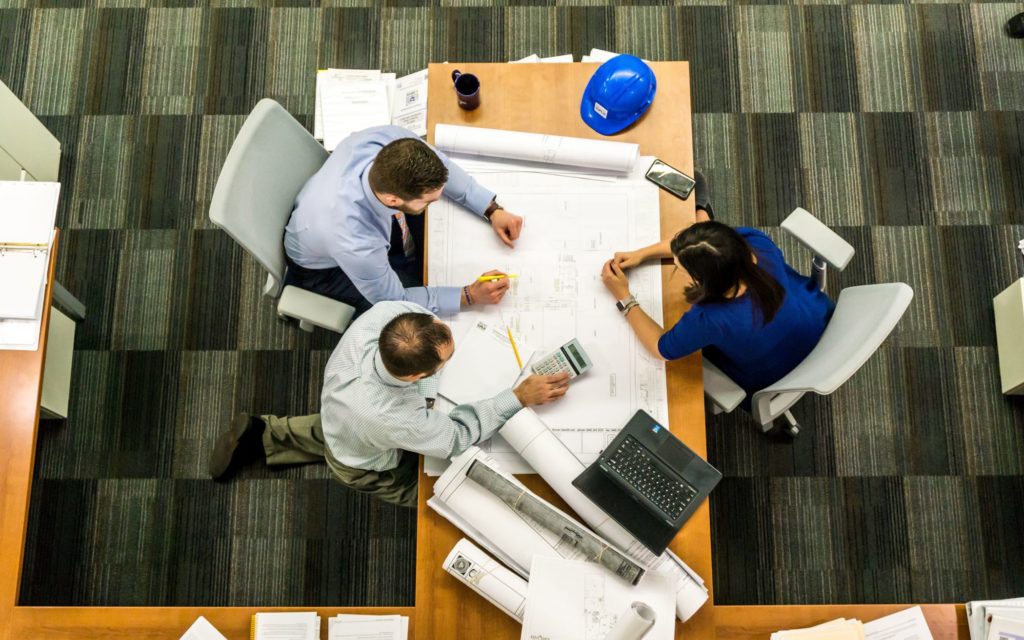 In order to offer an end-to-end solution to its customers, BuildEye acquired EPBonline.
0smosis focused on customer-retention during the roll-out of a solution upgrade after the acquisition. A go-to-market strategy was defined while targeting all stakeholders within the residential construction journey (banks, insurers, governments, …)
We put in place a more sustainable technical team and onboarded a new CEO.
Led by 0smosis, BuildEye successfully raised a seed round of 400 000 euros.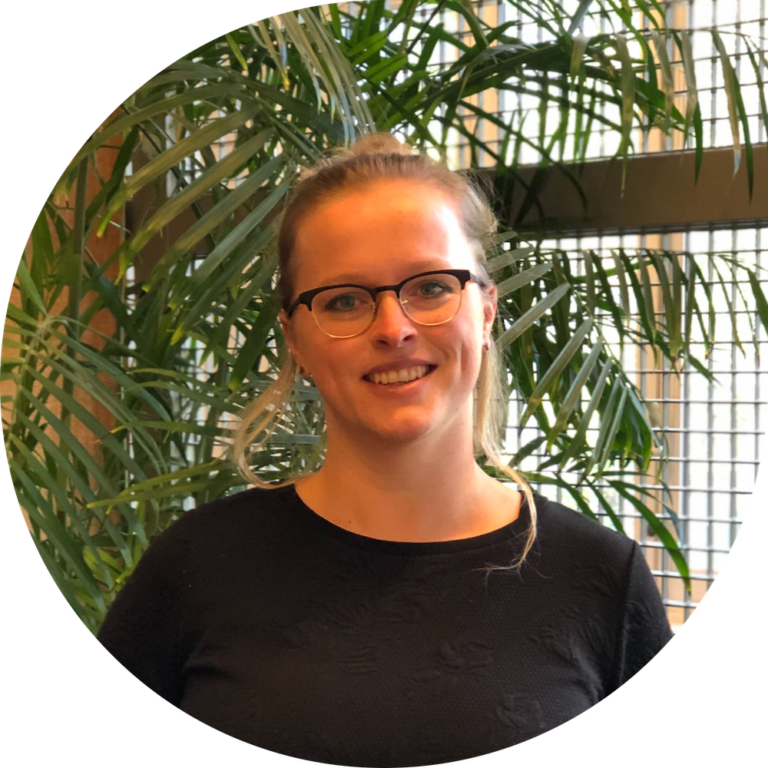 Curious to know more about BuildEye? Say hi to the CEO, Annemie!