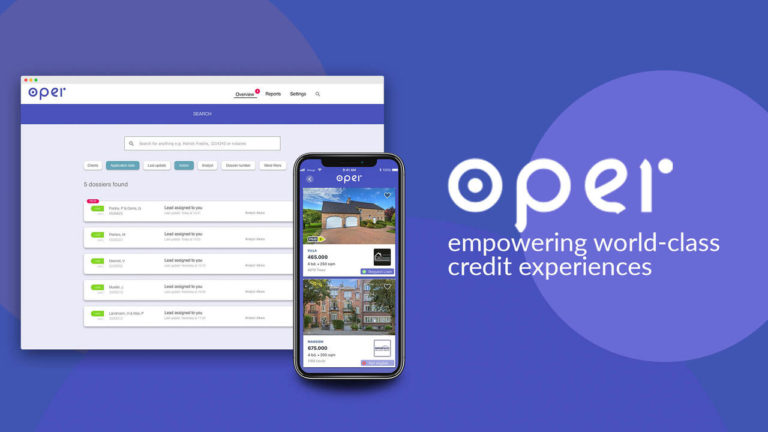 Digitizing mortgage experiences
"At Oper, we believe that getting a mortgage should only take a few clicks, from the comfort of your own home. We're working closely with lenders and brokers to redesign their mortgage processes so we can turn this dream into reality."
 – Geert Van Kerckhoven, CEO at Oper
Oper was one of the first FinTech-startups we launched from our venture studio, 0smosis.
Today, Oper is run by three former 0smosers and has grown to a team of 12 people working from all over Europe.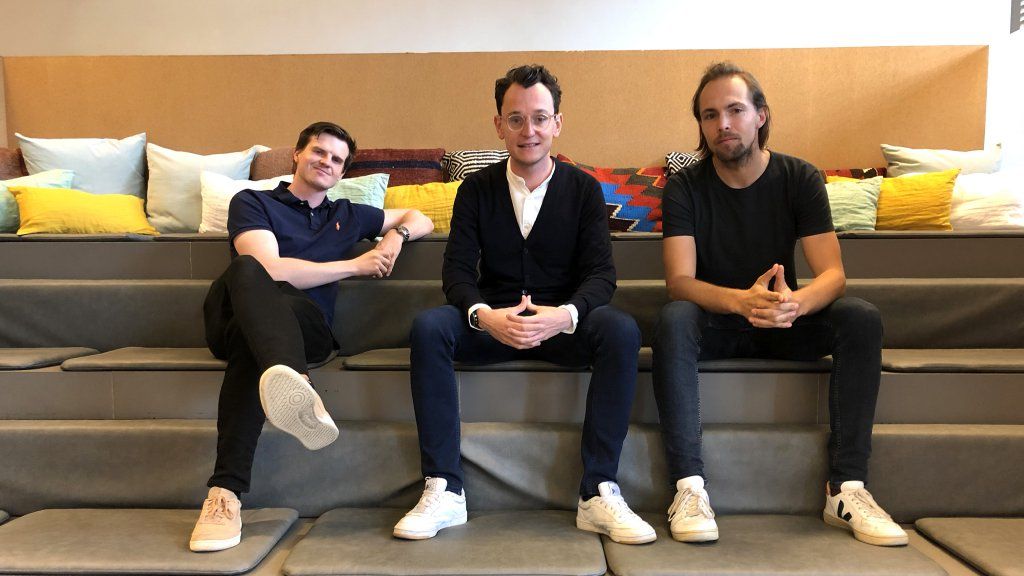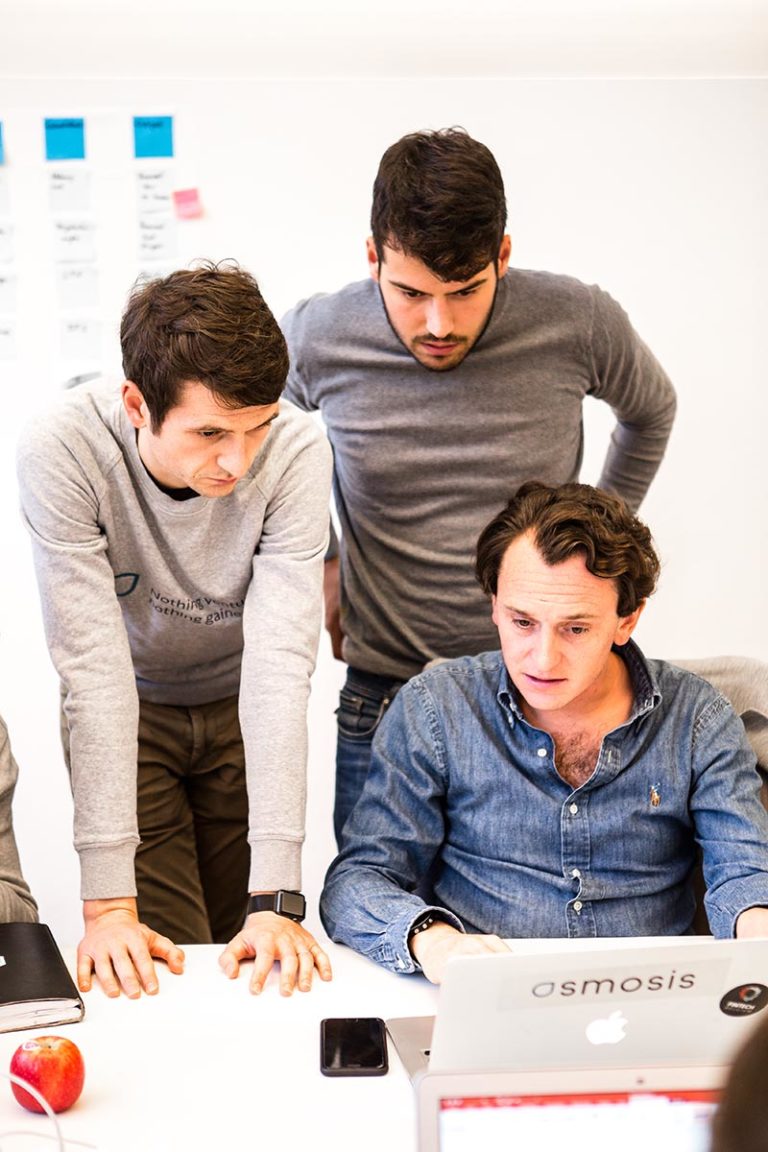 From idea to an international startup
Oper originated from extensive market research on the digitization of mortgages, with in-depth monitoring of its participants, followed by a roadshow showcasing the results.
Potential partnerships were then explored to launch a fully digital MVP.
We examined business models and put together a pitch deck presenting a solid business case for a pre-seed funding round.
In 2020 Oper raised 500 000 euros to support its expansion. Among the investors: merchant bank Barclays and several business angels with a significant track-record in FinTech.
Oper was also part of the renowned 'Techstars accelerator program' and the 'F10 FinTech incubator' based in Zurich.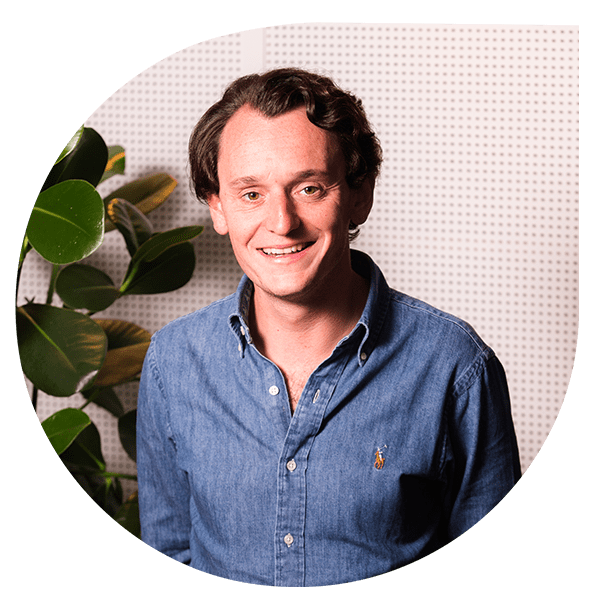 Curious to know more about Oper? Say hi to the CEO, Geert!