Based on our unique methodology
Find and validate true client needs
Find and validate a fitting solution
Build and grow the solution
Phase 1:
After making sure we are aligned with your strategy and the playing field is well defined, our first step is to find and validate true client needs.
Our 'need driven' approach will increase the chance of your innovation's success.
Internally define the client's 'jobs to be done': what are your potential customers trying to achieve?
Validate by doing qualitative and quantitative customer research (interviews & surveys)
Quantify customer gains and pains to identify the right customer and market segments
Phase 2:
In this phase, a fitting solution to the customer needs will be defined and validated.
The 'experiment – learn – iterate' cycle is crucial to evolve from an idea towards a viable and desired solution:
Define the business model behind the proposed solution
Define the solution's features
Build a prototype
Test with customers, learn and iterate
Phase 3:
Our validated solution is now ready to be turned into a 'working prototype'. We build and grow this proof of concept in different sprints. This allows us to quickly adapt and improve it based on new findings and feedback, until it is stable enough to take it to the next phase.
Phase 4
Our solution is now ready to be scaled and – if required – integrated into existing processes and systems. After embedding the solution in your organization, it remains crucial to keep gathering customer insights. This will allow you to improve and adapt accordingly.
We care for meaningul business gains and validate what matters most to your stakeholders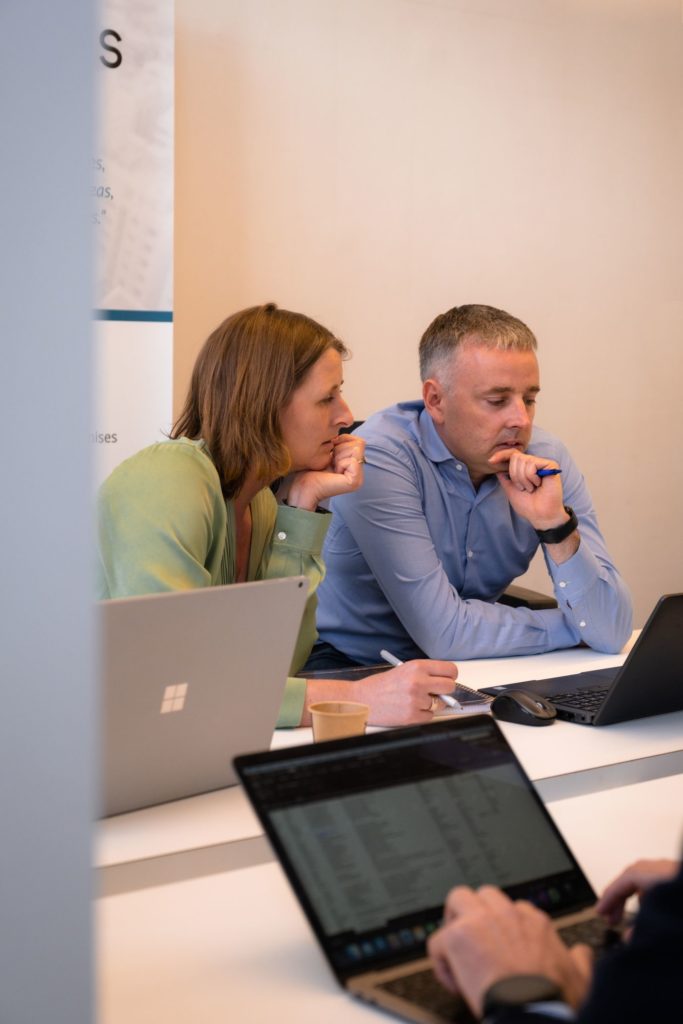 We create digital experiences and digitize end-to-end services to power excellent customer journeys.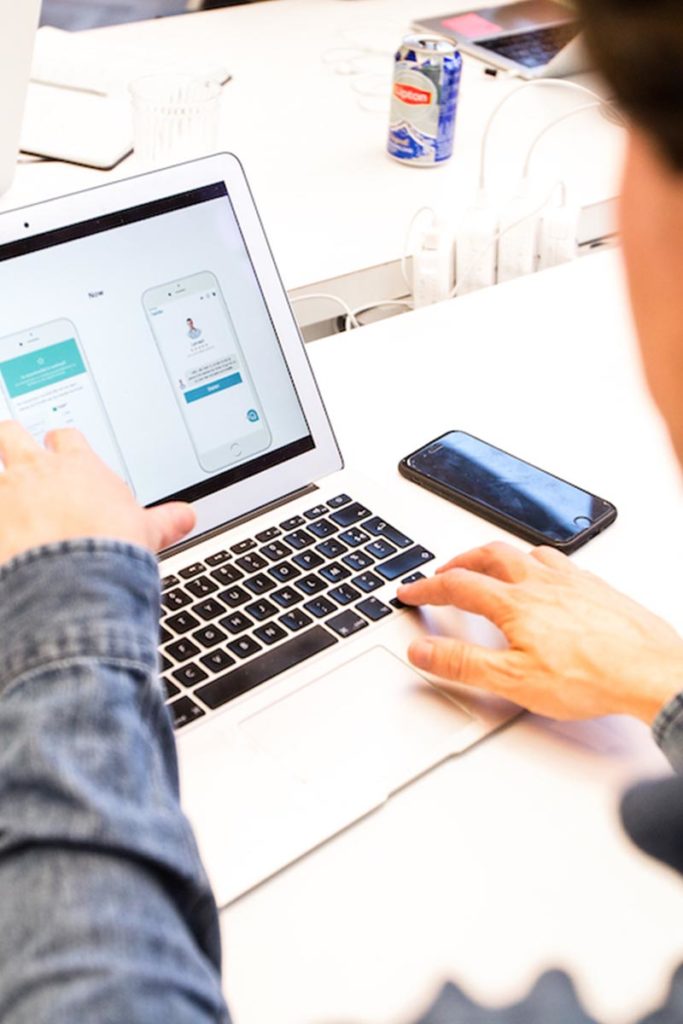 We connect you with our digital ecosystem and its participants to maximize the impact.